Because supporting community and helping to lift each other up is important to us, here is a list of some of our mates and the cool things they do.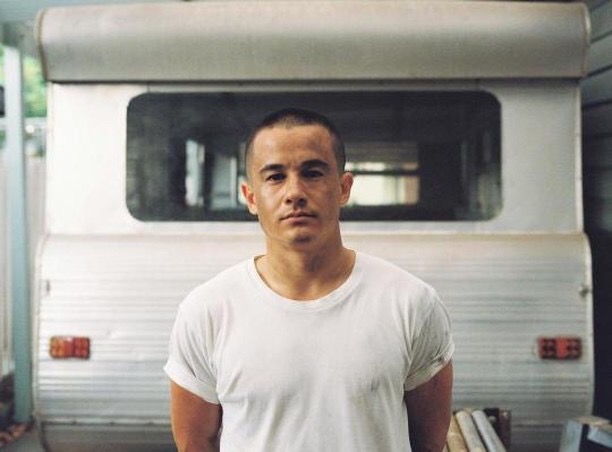 Mikey is a local designer/maker and all round whiz-kid. He sings, paints and draws and makes magic out of his home workshop in Pascoe Vale, Melbourne. Some of his custom works features in Pony Club Gym. Hit him up for any and all custom work or if you have a unique problem to solve. An avid Olympic Lifter & Crossfitter, Mikey loves throwing weights around with Ella at The Pony Club Gym.
Check out his rad work on insta (@mikeyting) or at www.mikeyting.com
Elsie is the amazing photographer who took pics featured on this site. Not only did she get my dumb humour but understood exactly the look I wanted.
Elsie has a knack for taking beautiful photos, she is a good good person and a big dog lover (important!!!).
Check out her beautiful work and chuck her a follow on Insta @elsieel_asmar
Jenna Leigh Lawless is a Melbourne based illustrator who likes drawing tough babes and anything that could belong to a heavy metal verse.
Not only that, she has done an amazing design for our Merchandise which will be ready really soon!
Follow Jenna on Insta @666lizardqueen or get yourself one of her rad pics at jenlawless.bigcartel.com
Northside Merch is a custom merchandise business located in Brunswick. Northside Merch can customise items just as apparel, bags, hats, badges, enamel pins, coffee mugs, coasters and also offer design services. They offer many decorating methods like screen printing, embroidery and digital printing just to name a few. They have an emphasis on community by giving discounts to the music industry, artists and not for profits, as well as partaking in philanthropy. Contact Nina from Northside Merch via the below details.
website: www.northsidemerch.com.au
email: northsidemerch@gmail.com
facebook: facebook.com/northsidemerch
instagram: @northsidemerch.com.au
Offering a wide range of services using hairdresser and barbering techniques and charging on service not gender.
Inspired by musical subcultures and driven by equality!
Get there and get your hair did.
Just Another is a creative management agency with a focus and passion for creating a visual and visceral experience in everything we do. Representing a plethora of local, national and international artists, Just Another specialises in event management, commercial design, apparel, exhibition curation, rebrands and fit-outs and street art. We do it all.